serving homebuilders
Serving Homebuilders
The Dove Agency proudly offers project operations and marketing solutions developed for homebuilding firms.

Project Operations

Marketing Services
You build . . . we'll do the rest.
The Dove Agency offers homebuilders the freedom to focus on the construction process while our team handles your project operations and marketing solutions. Your time is invaluable; spend it doing what you love.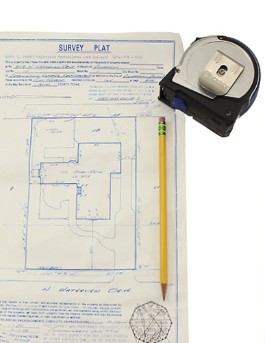 Project Operations
Efficient construction management is critical to your firm. The Dove Agency oversees project operations, utilizing BuilderTrend, leading software for the Homebuilding Industry. We provide streamlined client and subcontractor communication, detailed project financials, and a platform of services that will give you real-time access to construction scheduling and so much more.
See Our Services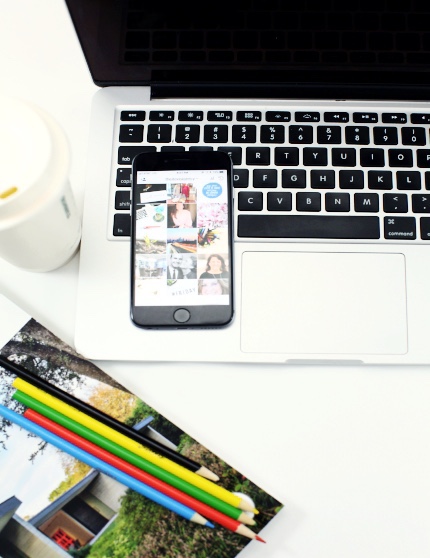 Marketing Solutions
The Dove Agency provides clients relevant and targeted marketing solutions in web design, brand development, social media curating, editorial photography, advertising, and content development. We position your firm to achieve specific growth plans, ensuring you reach your target audience with a message that strengthens your brand and drives response.
See Our Solutions
Welcome to The Dove Agency.
Let's meet! Contact us today to learn more about the extraordinary way we assist interior design and homebuilding firms with financial services, project operations and marketing solutions.
Contact Us Today