Jenny Reeves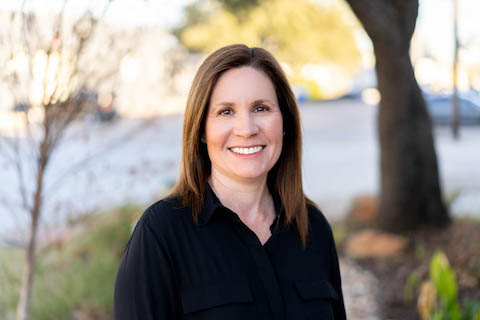 Jenny Reeves
Director of Financial Services
Jenny joined The Dove Agency as Director of Financial Services and is trained in Quickbooks, Design Docs and Studio Designer. She leads our bookkeeping and procurement team, and helps support the management of financial and procurement operations for clients of The Dove Agency. She has more than 20 years of experience in corporate accounting and team management, bringing a strong foundation of leadership to the team. Jenny's accounting experience spans several industries including construction, healthcare, financial services, and small business.
Prior to joining The Dove Agency, Jenny led accounting services for a large healthcare organization and oversaw a team of 36 people. She also worked as a senior accountant for a prominent homebuilder and oversaw accounting for the launch of its newest division, worked as a tax accountant for a C.P.A., and operated her own successful athletic coaching business.
Jenny's extensive knowledge of corporate accounting, financial analysis and forecasting, and tax accounting, combined with her experience managing teams of financial professionals, will expand the depth and breadth of financial services The Dove Agency can offer to its interior design clients. She earned her BBA in Accounting from Texas A&M University.
Contact Us