You design...we'll do the rest.
The Dove Agency
Serving the interior design community with financial
services, project operations and marketing solutions.
At The Dove Agency, we give interior design professionals the freedom to focus on the creative, artistic and construction processes, while our team oversees the financials, project operations and marketing strategies. Your time is invaluable; spend it doing what you love.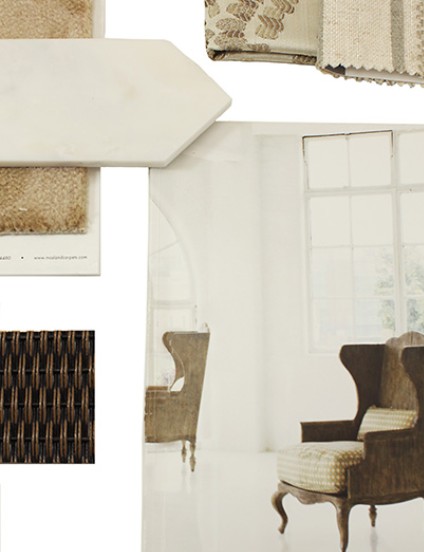 Financial & Marketing Services
The Dove Agency provides you the freedom to focus on creative processes while our team expertly handles your financial services and marketing solutions. You design . . . we'll do the rest:
Bookkeeping

Financial Analysis & Consulting

Procurement

Tax Accounting Services

Content &

Digital Brand Strategy

Web Design & Development

Social Media Curating

Advertising & Public Relations Strategy

Photography & Videography Solutions
Learn More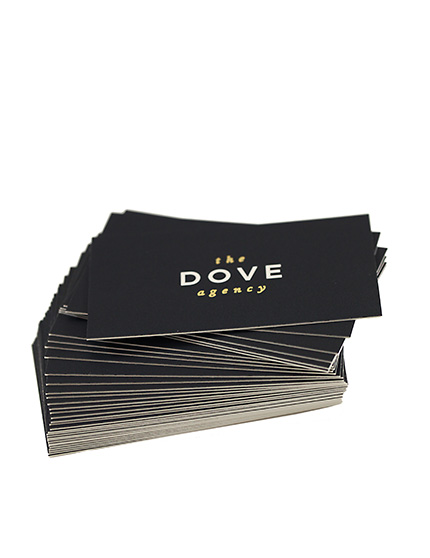 Meet the Flock
Meet the accountants, bookkeepers, analysts, marketing team and collaborators whose design industry experience brings a comprehensive and cost-effective back office to interior design industry professionals.
Meet the Flock