At The Dove Agency, we give interior designers and homebuilders the freedom to focus on the creative and construction processes, while our team oversees your financials, project operations and marketing strategies. Your time is invaluable; spend it doing what you love.
Our Approach

You have an eye for detail and so should your back office. The Dove Agency thoroughly understands the interior design and homebuilding industries. We are a team of accountants, bookkeepers, analysts, marketing specialists and collaborators who bring a seamless back office to firms just like yours. With The Dove Agency, you'll find a boutique experience, grounded in relationship and built on firsthand knowledge of the industry. We are strategic in our approach and offer a variety of financial and marketing services tailored for your growing firm's needs. Welcome to The Dove Agency.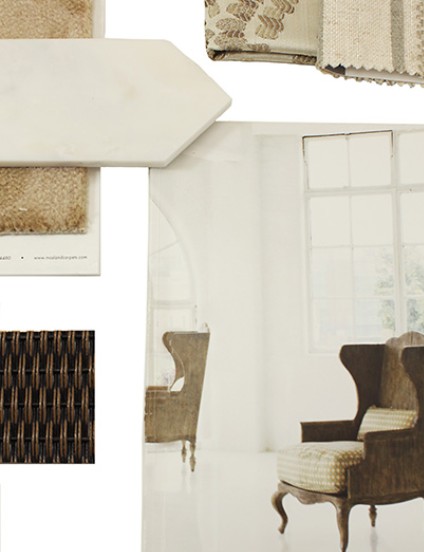 Serving Interior Designers
The Dove Agency gives interior designers, showrooms and vendors the freedom to focus on creative processes while our team expertly handles your financial services and marketing solutions. You design . . . we'll do the rest:
Procurement

Bookkeeping

Financial Analysis & Consulting

Tax Accounting Services

Legal Services

Web Design

Brand Development

Content Development

Social Media Curating

Digital Strategies

Advertising Strategies

Editorial Photography
Learn More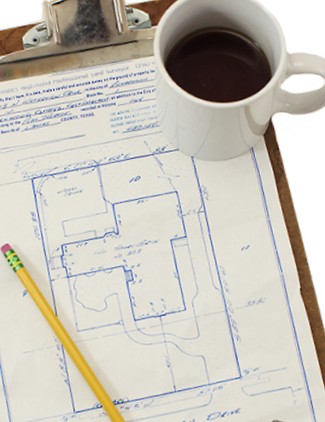 Serving Homebuilders
Your time is invaluable. The Dove Agency provides homebuilders with project operations and marketing solutions to give you the freedom to do what you do best—build homes and client relationships. You build . . . we'll do the rest:
Project Operations
BuilderTrend Setup & Integration
Web Design
Brand Development
Content Development
Social Media Curating
Digital Strategies
Advertising Strategies
Editorial Photography
Learn More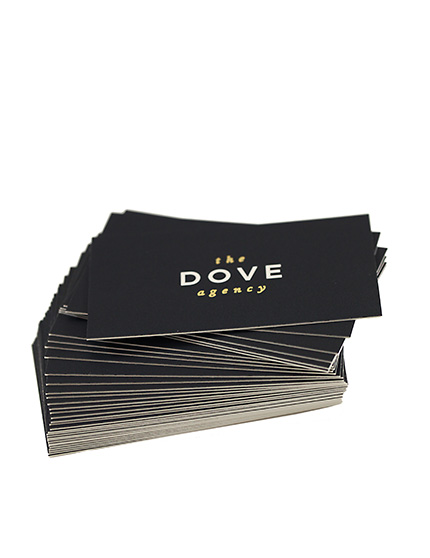 Meet the Flock
Meet the accountants, bookkeepers, analysts, marketing team and collaborators whose design industry experience brings a comprehensive and cost-effective back office to interior designers and homebuilders.
Meet the Flock